We Provide All Types of Quality Assurance Services
Automation Testing
Our Automation Testing Services are intensed at qualifying the organizations to increase their releases and accelerate the testing process while reducing overall testing effort.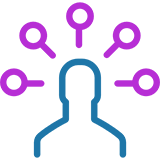 Manual Testing
Being one of the accurate ways of testing software, Manual Testing provides committed and highly reliable results. Our experts deliver accurate and outstanding Manual Testing Services.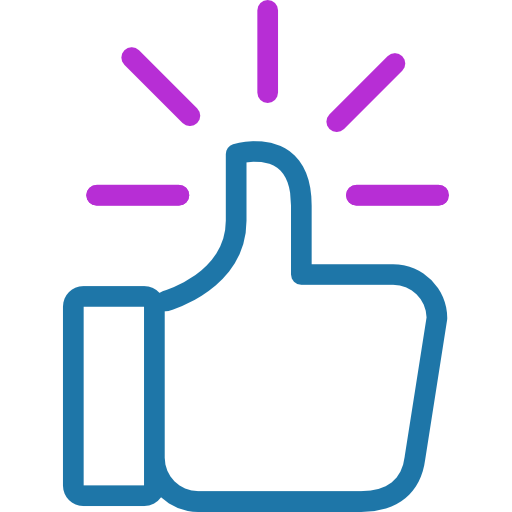 User Acceptance Testing
We offer a wide range of User Acceptance Testing Services to effectively check and provide quality assurance for our client implemented web application, mobile application or desktop software.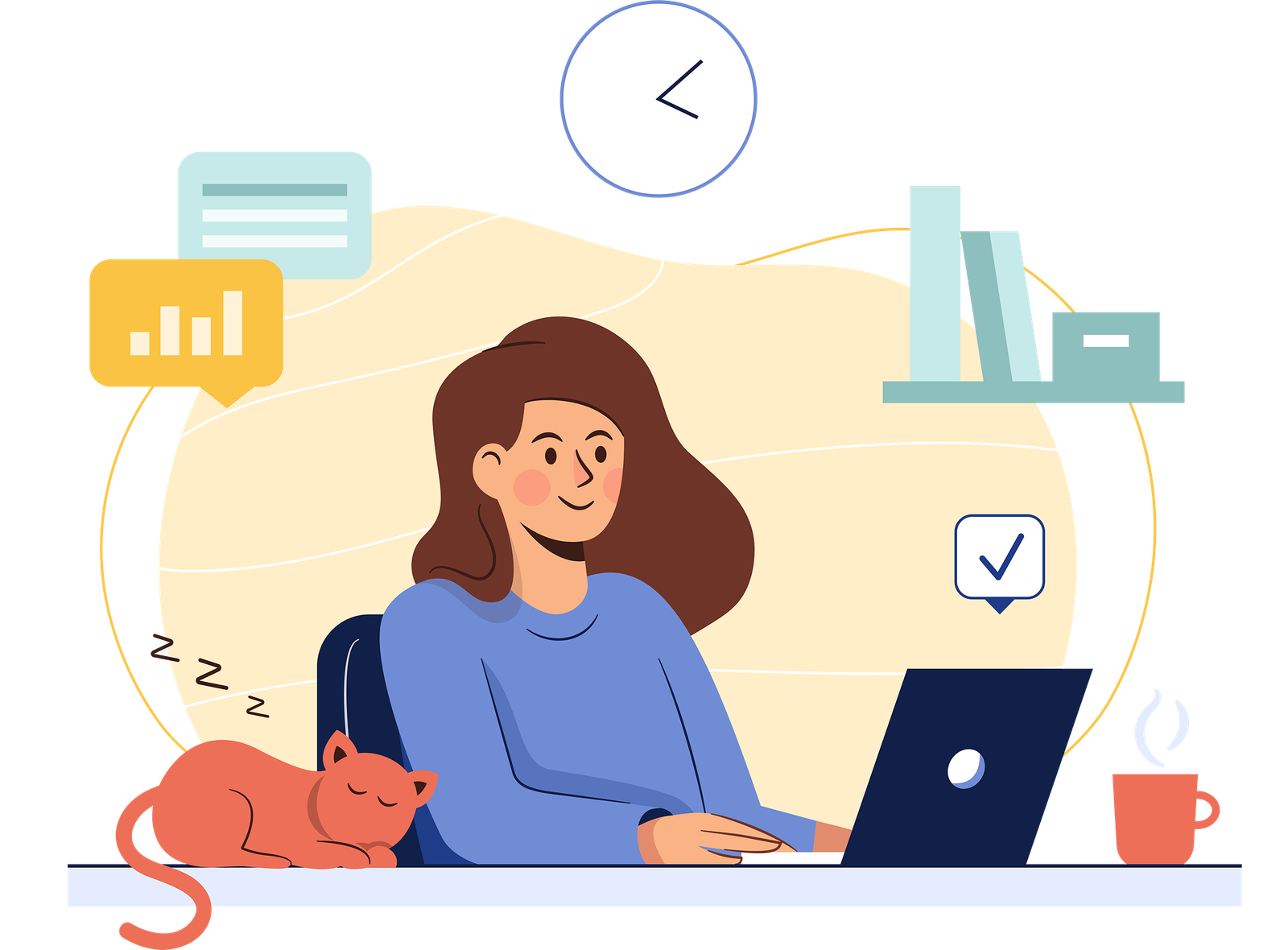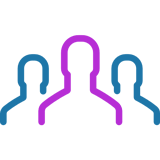 THE MOMS DESK provides a wide range of software testing services across the globe through experienced quality assurance professionals.
WHY MOMS DESK & HOW IT DIFFERS?
Customer Satisfaction
Provides support to client through QA experts to achieve project goal & 100% client satisfaction.
Women Empowerment & Global Connect
Provides work opportunity to Moms having career break or would like to have work from home opportunity in order to be flexible and manage work life balance. Team@MOMS Desk work from home globally and support clients globally.
Ownership & Accountability
Each team member take full ownership and be accountable to perform the job.
Pay/Hour Working Model
Team@MOMS Desk, work on contractual/hourly rate basis model and hence no liability to client i.e. no infrastructure cost except dedicated software or tools needed to perform job, no legal issue, flexibility to quick start or stop the project work.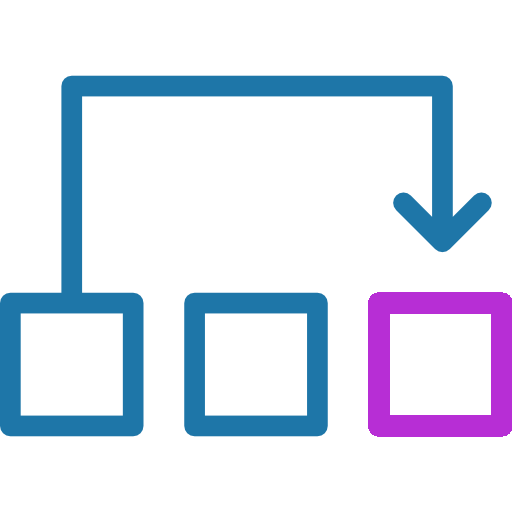 3 Steps Process to Provide Testing Service
01.
Customer Connect
Connect with customer to understand the requirements
02.
Map the Requirements
Identify the right resource and right skill set to fulfil customer requirement

03.
Proposal & Agreement
To provide proposal to customer and have mutual agreement.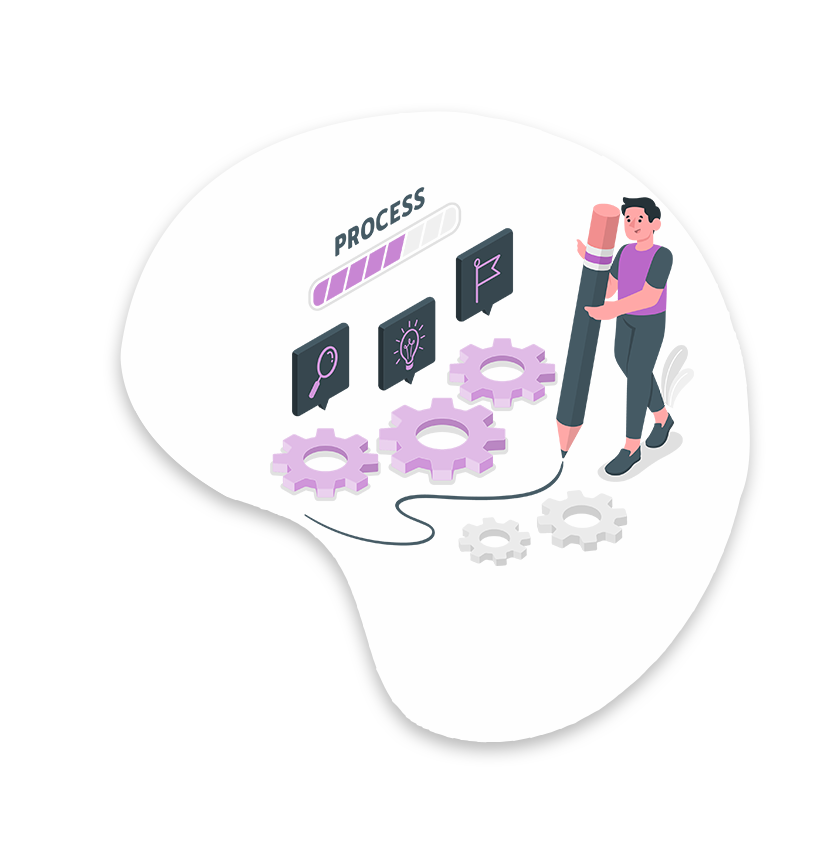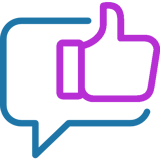 With expert experience of delivering QA services across the globe to our clients, it is very important for us to know how they feel about our work, this is our most valued profit for us.

"I have worked with Shalini for over 9 years through 3 different companies and multiple projects. She is an excellent QA and consummate professional. Together with her team she brings a level of Quality of Assurance that my clients and I can trust"
"Shalini is the best contractor I have worked with on Elance. She is extremely professional, diligent, hard working, and proficient at what she does. Choosing a contractor is always a complicated gamble, but choosing to work with Shalini will never be the wrong choice. She is very talented and committed. I continue to work with her on other projects and rely on her to add some sanity to complex situations"
"Shalini is a hard working, creative software tester. She worked directly with our developers to ensure a quality product. She was able to configure complex testing environments, and quickly learn several very complicated software packages, and build our testing plans. Good adherence to deadlines. I highly recommend her"










Ready?

Let's Make Your Project Bug Free
We are here to make your project 100 % bug free