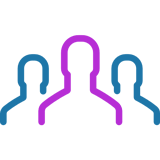 THE MOMS DESK provides a wide range of software testing services across the globe through experienced quality assurance professionals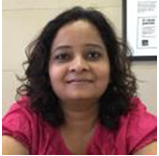 Shalini Gupta,
Founder, "THE MOMS DESK"

ABOUT FOUNDER OF THE MOMS DESK
"The Moms Desk" a software service venture was established in year 2019, by Shalini Gupta, founder of The Moms Desk after gaining the rich 15+ years of experience where 10+ years of experience as a freelancer. She has successfully executed 150+ Projects (~14k+ hrs) and been top rated since last 5 yrs on one of the freelancer website "www.upwork.com"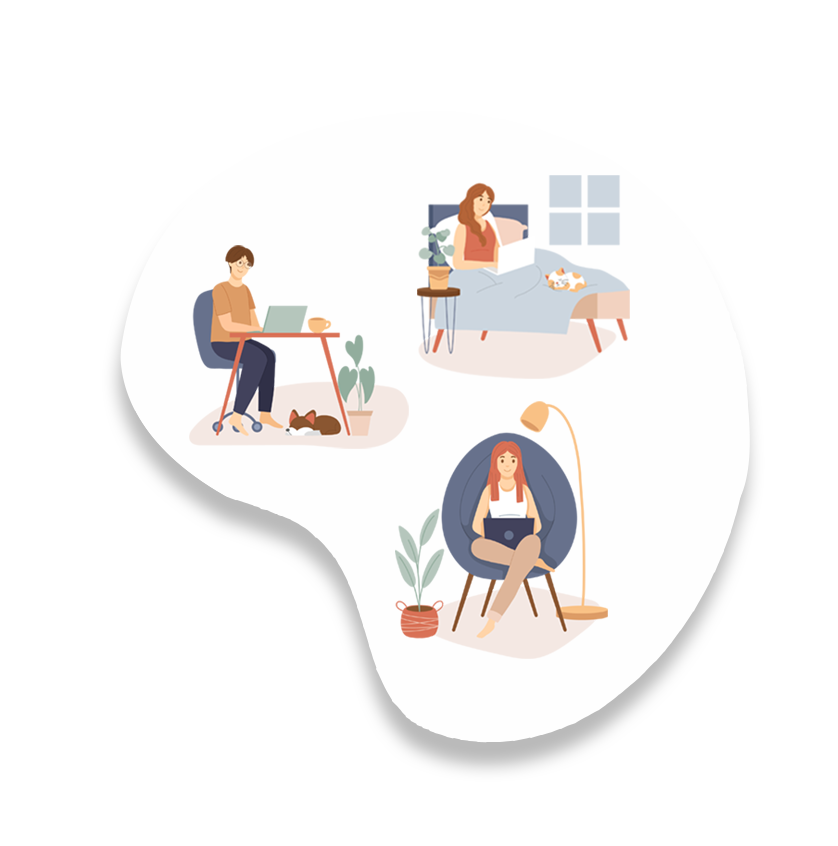 THE MOMS DESK Team
The software testing venture is quite different from the traditional software companies as the key differentiation at "The Moms Desk" is the team of career break women who have very good experience and work from global location for the global clients. The team is flexible, available to quick start of the work and available at global timings.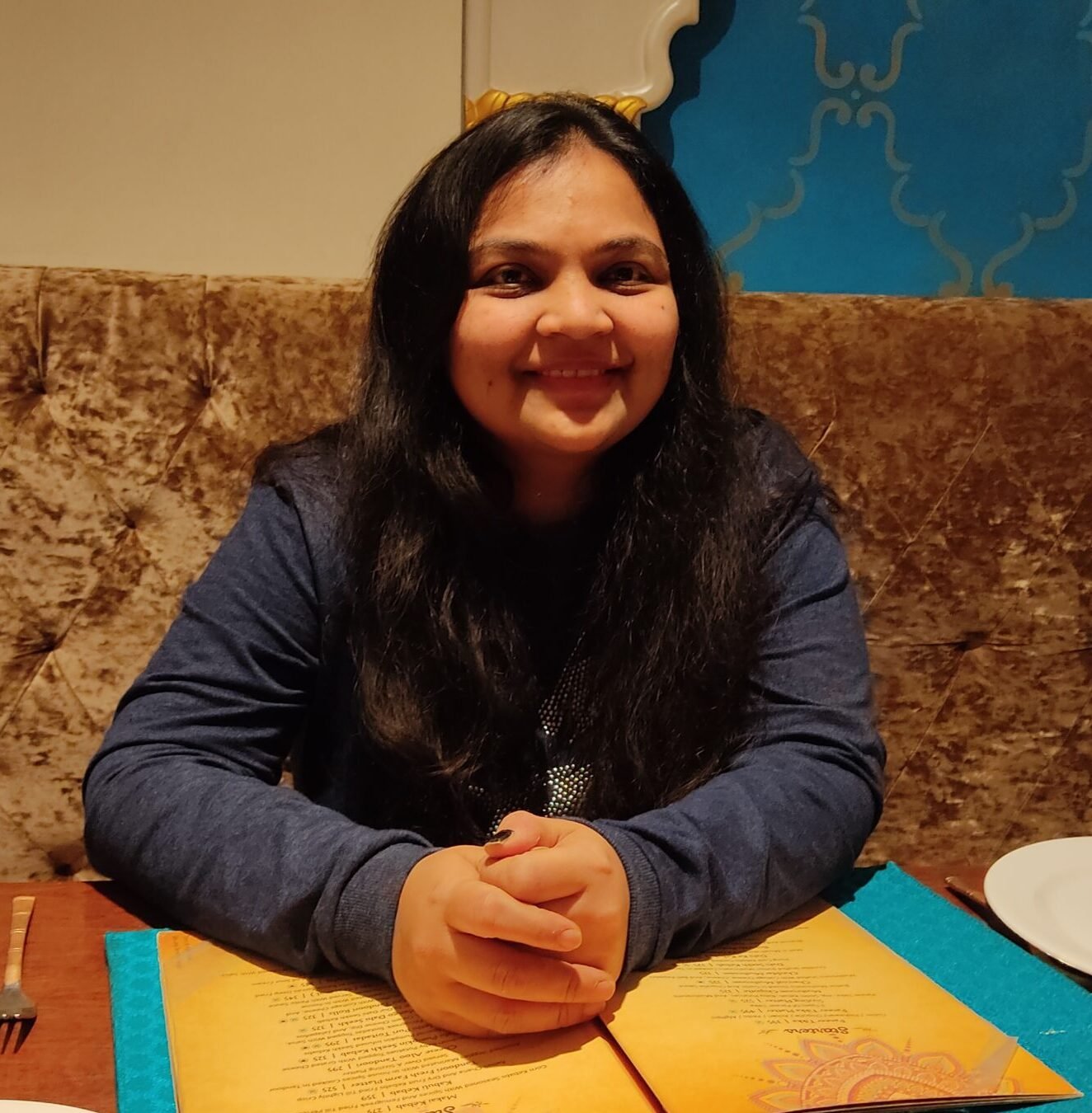 Riddhi
7+ Yrs Exp (Innroad)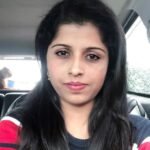 Tripti
7+ Yrs Exp (Innroad)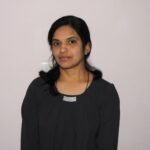 Nivedini
8+ Yrs Exp (Innroad)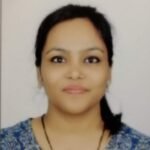 Priyanka
6+ Yrs Exp (Liferay)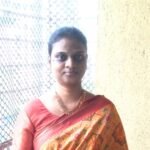 Divya
9+ Yrs Exp (Liferay)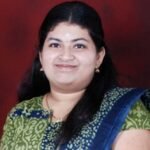 SriLakshmy
12+ Yrs Exp (Liferay)
Radha
1+ Yrs Exp (Project Support)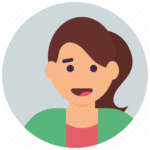 Kiran
6+ Yrs Exp (Find Deeds)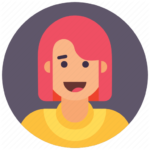 Aruna
14+ Yrs Exp (Learn Work)
Ready? Let's Make Your Project Bug Free
We are here to make your project 100 % bug free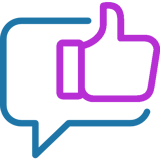 The Team Speaks About THE MOMS DESK
Working at The Moms Desk, besides anything else we provides elusive work-life balance. A multinational exposure from working at home, our management promises to maximize your own potential by making great opportunities more accessible & grooming you with your own calling. 

"It is a pleasant and enriching experience working with Shalini since 1.2 yrs. She is very co-operative and helpful for the entire team who work with her. She is always there to help you out. She is thorough in her work and very good at communicating point and task to her team members. I am highly thankful to Shalini for providing me an opportunity to work as Remote QA with innroad organization since 9 months. No issues in payment ,it is always done on time. I have also worked with shalini on some other projects too. I'm really glad to work with her and look forward to many years to come. I recommend her wholehearted."
"I am working for Innroad organization from past 8 month as a Manual Test engineer and that too from remote place. Thanks to Shalini who lead us and provide all kind of support and coordination. There will be flexibility in time and also completely engaged with work. Payment will be paid on time and our efforts are very much recognized. Inroad is the best platform and helping me to continue the professional carrier"
"Me and Shalini are working together remotely since last Few months. I am enjoying working in her team! How she is managing remote team its truly awesome! We are able to solve all issues together by collaborating! She is very talented and passionate about career and that's how we got connected with each other. She is believing and giving Chance to ladies who are on break(long or short doesn't matter if the candidate is skilled, that's what her principal) and who are Passionate to restart career with Work From Home/Freelancing option."